This video is a contribution to the Historical Game Network's panel on Alternatives. The panel itself took place during The Interactive Pasts Conference 3 and the video hereof (and of all the other conference talks) can be found here.
Grand Strategy games are particularly attractive to experiment with all kinds of historical alternates. This video pays special attention to Imperator: Rome (2019), the mods made for this game and mods for fantasy games that feature the ever-popular Roman Empire. After all, who wouldn't want to know about 'Romans in Space!'?
---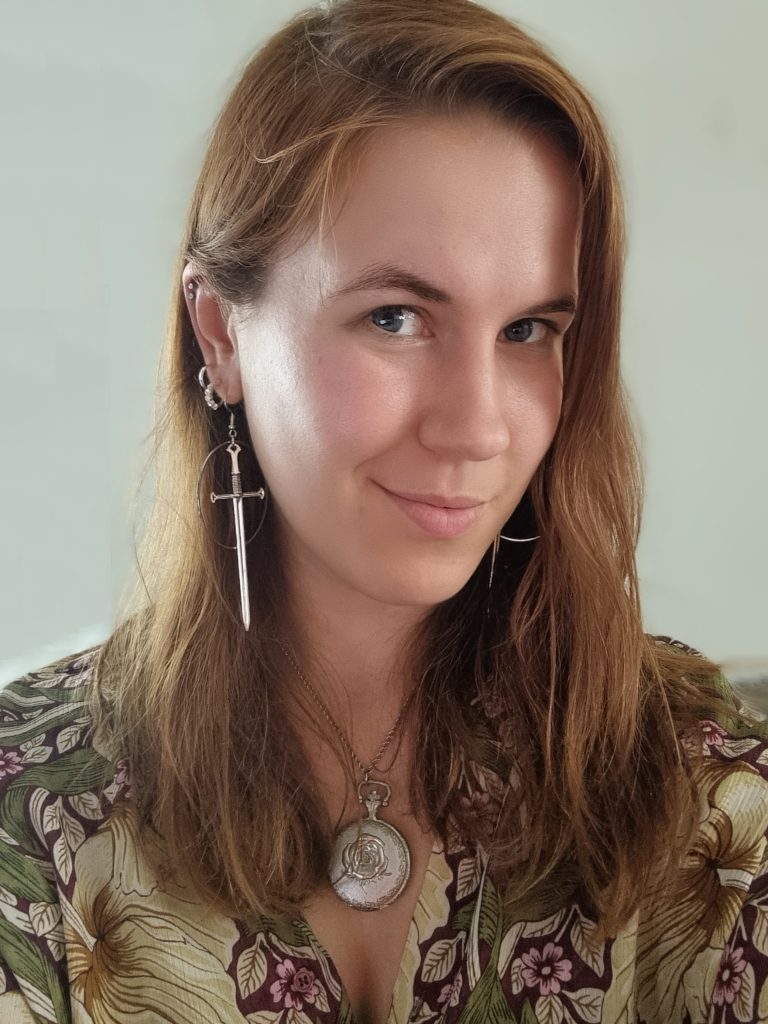 Hello! My name is Corine Gerritsen and I am responsible for the subproject 'Mechanics' in the project of Playful Time machines.  I got both my BA degree in history and my RMA in Ancient Studies at Utrecht University. I partly focused on Seleucid coinage, but even more entertaining to me were the first few emperors of the Roman Empire. What really got my attention, however, was studying them in the digital realm of video games (when I was young, my very first city-builder was Civ City Rome after all, which you should give a go by the way). This way I got hooked on video game research which I happily fill my days with.