Experiencing the Past through Video Games
PhD Positions applications are now closed.
Interview Date: 11 January 2023
Preferred Starting Date: February 2023
This is PlayTime
Hundreds of millions of people discover, explore and learn about our rich past through video games. We don't know that much yet about how these 'playful time machines' really work, but we do know these games have a big impact on how we relate to the past in the present.
For example, did you know that?

PlayTime is an NWO-VIDI funded, Open Science project with a clear aim: to better understand how video games shape our experience of the past. With this knowledge PlayTime wants to contribute to making past-play more interesting, diverse, and accessible.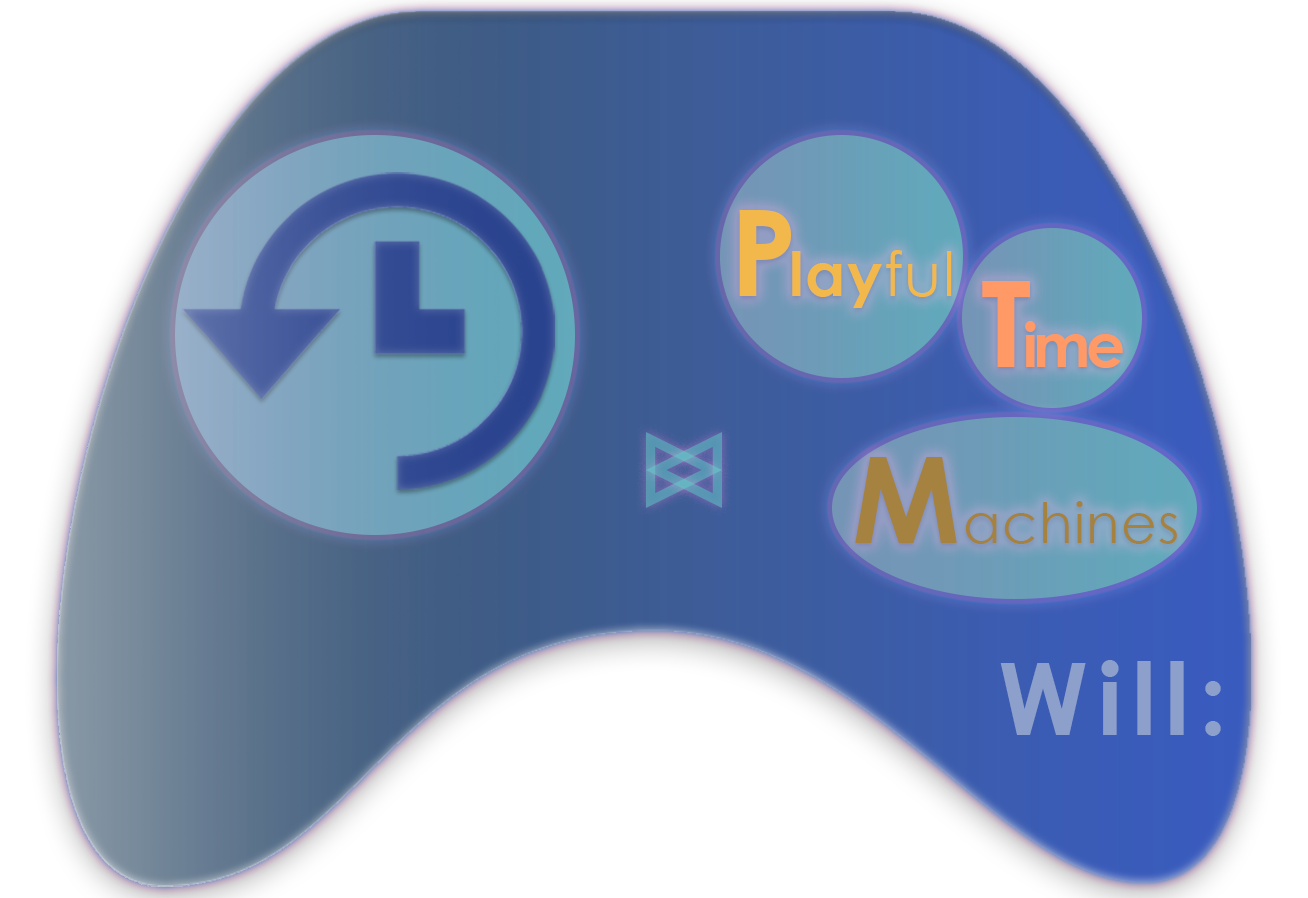 Create a foundational framework, including shareable data and tools, for a growing and exciting new scholarly field and thriving creative industry.

Contribute to solving some of the challenges of our increasingly digital societies by showing how they're  rooted in our past and our understanding of it.

Improve how we experience the past through play, for and together with playful citizens, game makers, and 'stewards of the past.'
PlayTime will be a core team of three
each one of us will be focusing on a separate but linked aspect of  past-play
(Click the blue tooltips to find out more)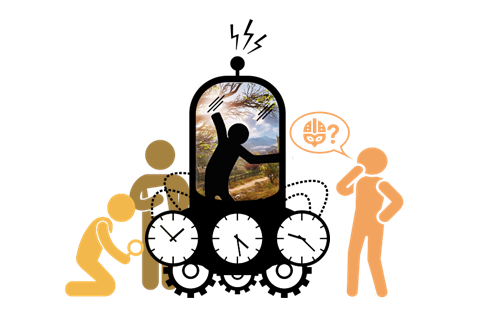 Experience: One PhD will design and run UX-style experiments and employ other game analytic methods to study past-play experiences as they happen.
Values: Dr. Angus Mol, the project PI, will study the personal and collective, cultural and emotional values and responses shaping and getting shaped by past-play.
Design: One PhD will use game and heritage ontologies to identify focal points of past-play design and will evaluate and share their findings through discussions with game makers.
PlayTime will be looking for PhD candidates in fall 2022!

But we won't be doing this all by ourselves!
We want to share our ideas with you and hear yours, fellow time travelers!
That's why we will be reaching out with:
Weekly, live project updates on Twitch!
Experiments we will be conducting together with you.
Tools and ideas for investigating your own past-play!
Fun and interesting IRL meetings like workshops and conferences. Not just for the academically inclined!
Game jams connecting heritage and game professionals.
A bunch of Open Access publications, data-sets, how-to's,
A listening ear and our expert advice for game makers and heritage professionals who want to understand more about past-play and each other's work.
Much, much more!
PlayTime will kick off in 2023!
Can't wait that long?
See you in 2023, fellow time travellers!
See you in 2023, fellow time travellers!
See you in 2023, fellow time travellers!