Experiencing the Past through Video Games
This is PlayTime
Hundreds of millions of people discover, explore and learn about our rich past through video games. We don't know that much yet about how these 'playful time machines' really work, but we do know these games have a big impact on how we relate to the past in the present.
For example, did you know that:

PlayTime's Goals
PlayTime seeks to better understand how video games shape our experience of the past. With this knowledge, PlayTime wants to contribute to making past-play more interesting, diverse, and accessible.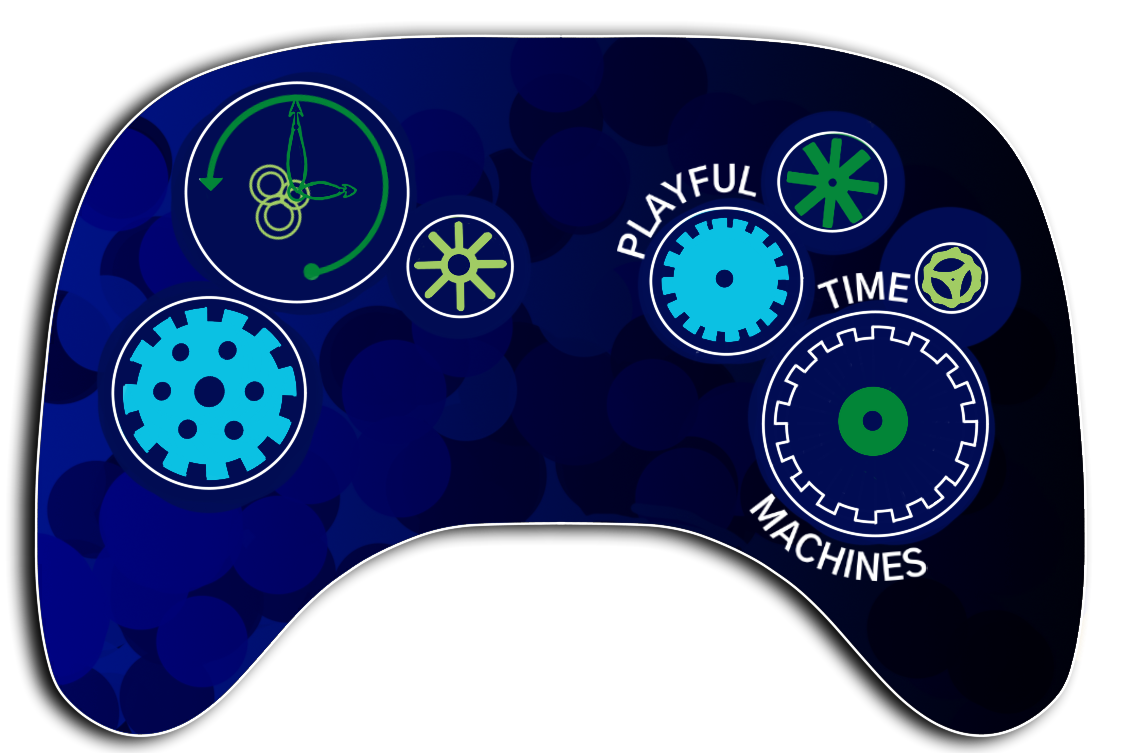 Create a foundational framework, including shareable data and tools, for a growing and exciting new scholarly field and thriving creative industry.

Contribute to solving some of the challenges of our increasingly digital societies by demonstrating how they're rooted in our past and our understanding of it.

Improve how we experience the past through play, for and together with players, game makers, and 'stewards of the past.'
The PlayTime Team
PlayTime is captained by a team of three.
(Click the blue tooltips to find out more)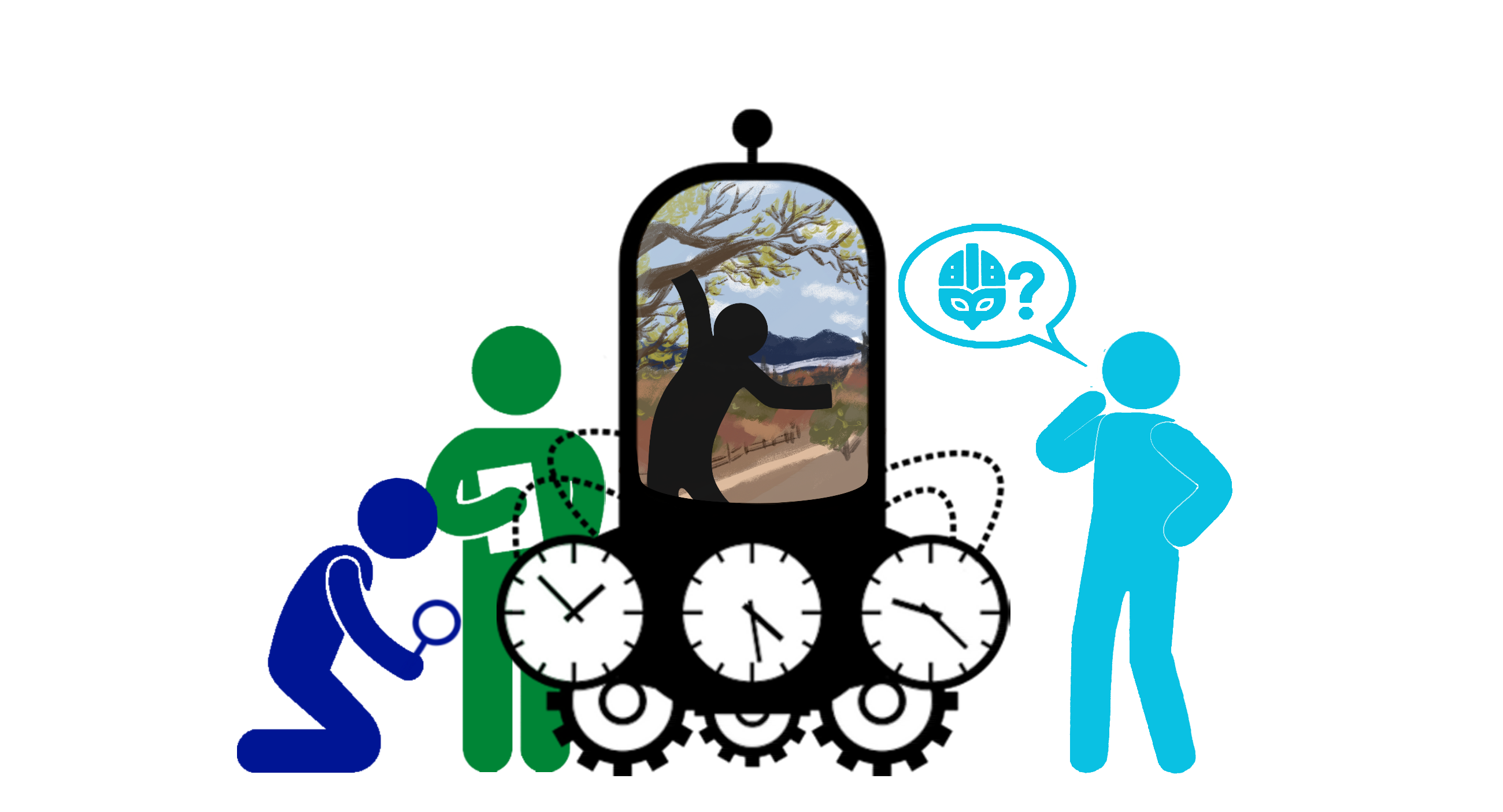 Experience: One PhD subproject designs and runs UX-style experiments alongside other game analytic methods to study past-play experiences as they happen.
Values: Dr. Angus Mol, the project PI, will study the personal and collective, cultural and emotional values and responses shaping and getting shaped by past-play.
Design: One PhD uses game and heritage ontologies to identify focal points of past-play design and will evaluate and share their findings through discussions with game makers.
Click here to learn more about the PlayTime Team: Angus, Corine, and Keerthi!
To check out our latest project insights, head on over to the Captains' Log.
Catch us live on Twitch every other Friday at 15:00 CE(S)T! Find out more here.